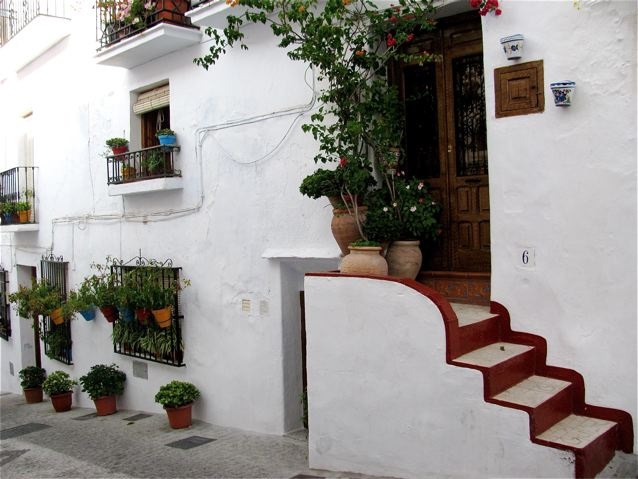 Demand for apartments rentals from tourists is typically not that great during the winter months. Unlike in the high season during the summer, many Airbnb apartments are often harder for landlords to keep occupied. This makes landlords look for more stable solutions, such as renting it out during most of, or all of, the winter months to a single tenant. This way the landlords earn less money than on shorter airbnb stays, but they are guaranteed a certain amount of money and don't have to do the work involved in renting out by airbnb. This gives you a great opportunity for finding a winter rental in Spain. Here are some of the useful tips that you should keep in your mind to go ahead with apartment hunting.
Keep the competition and inventory in mind
You need to take a look at two important factors when hunting for an apartment during the winter. They include competition and inventory. This is pretty much similar to the concept of supply and demand that you can find in economics. The inventory of apartments in areas popular among turists, such as Tenerife, increase during the winter. Hence, you will be able to find lots of lettings in the market. On the other hand, you will also find lesser people hunting for them. Due to both these reasons, you can easily be successful in hunting for an apartment during winter.
Go out and search for the apartments
We often see real estate agents tend to have a less busy schedule during the winter, where fewer people are shopping for homes in the touristic areas of Spain. You can think about taking advantage of this as its often real estate agents who also facilitates rental services on behalf of the landlords. You can go out and inspect more homes. Along with that, you can eventually end up with finding a perfect apartment.
Always check if you can end up with a deal
You will always love to get a new apartment at a discounted rate. Your chances of finding an apartment at a discounted rate is high. That's because there are less renters looking for apartments. Hence, you can have a chat with the landlord and secure a great deal. You will not just be able to secure a lower monthly rent. You will also be able to agree upon a small security deposit. If you are lucky enough, you can get a free month stay as well.
Take a look at the college towns
Semester breaks start in the universities of Spain during mid-December. It will go until the mid of January. Hence, you will be able to find some apartments that are available for you to rent. Hence, you may choose to focus more on the neighbourhoods that are located near universities and colleges. Then you can end up with securing a good deal. It is a good idea to take a look at the student housing related groups on social media. Or else, you can even take a look at student newspapers.
Last but not least, you should be flexible with your hunt for an apartment during the winter. For example, you need to understand that there are wants and needs. While you are finding an apartment to rent, you need to be mindful about the desired features. However, you should still be looking for an apartment that matches with your budget. This is where you should remain flexible with your "wants".
Keep these tips in your mind and you can end up with finding a good apartment to stay during winter months.