When travelling to New York, choosing hotels can be a unique experience because of the city's layout, and their pricing. Nevertheless, there fact that there are several hotels in the city, your decision-making can be simple when it comes to individualizing each hotel. Fortunately, selecting hotels in New York is known for being easy if you know your preferences, and needs.
Location
There are several hotels in New York that are situated in densely populates areas can give you walking distance opportunities to major attractions, several bars and restaurants, and finest entertainment. Though cheaper hotels in other places can give you an opportunity to save some cash, and privacy, but it will make it expensive for you to tour the city.
The selection of hotel is based on the exact place where the hotel is situated in New York: if you are interested in waking up next to Central Park or Macy's and therefore use the shortest time possible to commute to those places, or if you prefer quiet and peace, as well as less density to fast life, the cost of hiring an hotel can be high.
What You Will Not Be Doing In the Hotel Room
For individuals spending most of their time outdoors, knowing what you will be doing in the hotel matters a lot. While packing for the trip, you need to know the things that you must have in your hotel: amenities and services ought to be taken into consideration. In as much as location is an important factor when it comes to choosing hotels in New York City, but these two are known for making the greatest difference in your vacation's quality.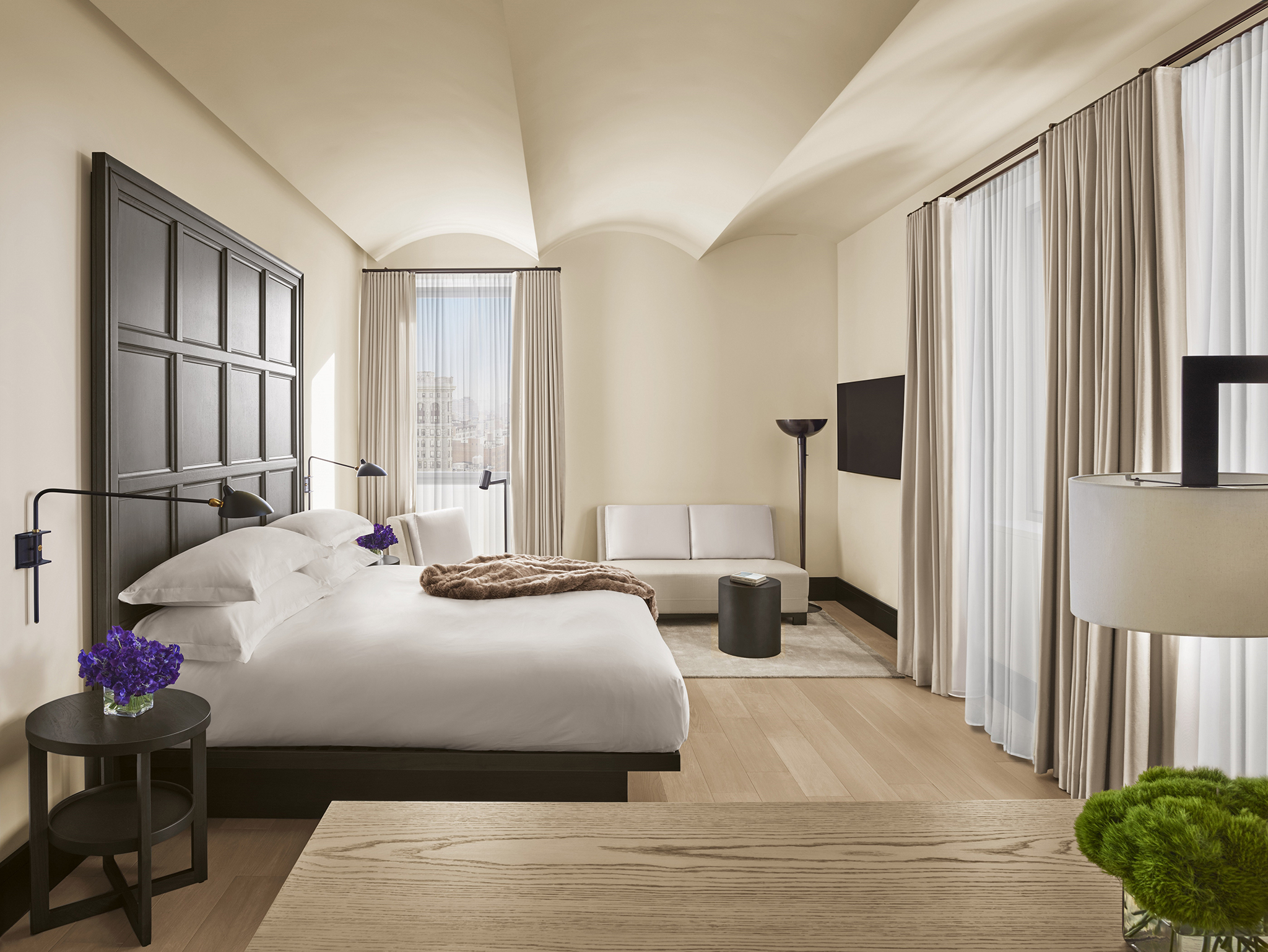 Consider Hotel Offers
Existing offers are what you need to go for. In a desirable city like this, there are several hotels with various packages. Are you looking for more security, breakfast in bed, or want to know the state of the rooms and number of beds? It can be advantageous if you know the exact placed to look, as well as get access to special hotel rates. In most cases, you can do this online or using mobile app where you can customer reviews on the services and offers being offered by the hotel.
Have Some Knowledge about the City Hotels
It is believed that whatever you get is what you need to pay for. This applies even for the hotels in New York City. Cheap hotels in this city can be in inaccessible, whereas the expensive ones have better amenities, apart from being roomier.
Hotels in New York Come in Various Price Ranges
As stated above, location of the hotel is what makes the differences. Hotels in New York are pricier. Their prices vary base on the proximity to hotspot and their rating.
If cost is a priority, you will realize that carefully weighing your options based on certain factors, this selection can be a cinch when it comes to determining how your traveling budget will unfold.