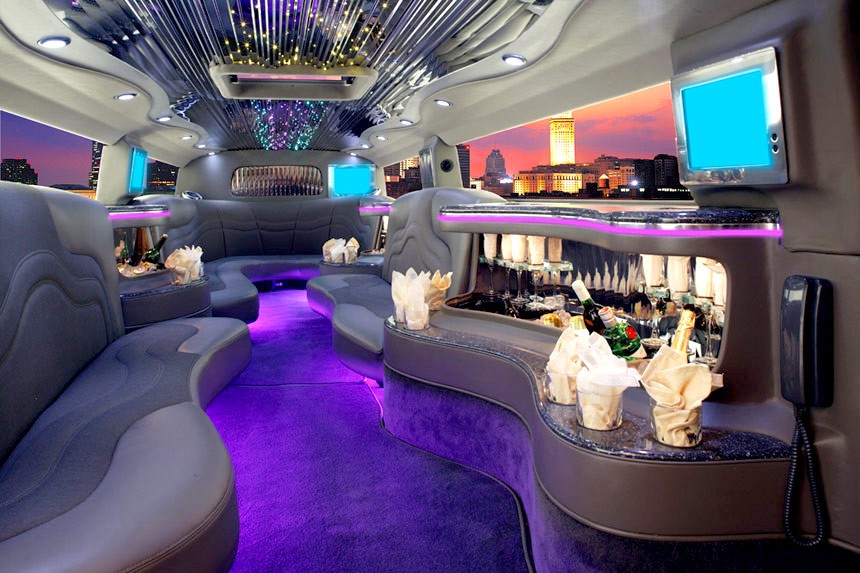 Does your son or daughter want a unique party that catches the attention of classmates? We make this article with 5 tips for you so that you can organize a unique children's party. Your child's friends will talk about the party for years, even after they've grown up.
Children's costume party
Costume party is always a lot of fun. Children can use their creativity to make unique clothes that will resemble their favorite characters. You can determine a theme for the party, such as Halloween, superheroes or carnival, your child's imagination is the limit. If you have difficulty getting your guests dressed up, bring accessories for the party. Buy cheap props like masks, hats, capes and glasses, leaving everything handy for children to have fun.
Children's party with picnic
A picnic is easy to organize, as well as an affordable option. You do not need to rent a space, just arrange with your child's friends the day and time in the park. Try to choose an accessible place, close to some point of reference, being easy to find. Avoid very noisy passages and places, so you can be more comfortable and the fun only increases. Take typical picnic meals, such as sandwiches, cakes, snacks, crackers, juices and soft drinks. Don't forget items that make eating easier, such as napkins, cutlery and glasses. Also take toys outdoors.
Treasure hunt
Imagine the fun of a treasure hunt with several gifts at the end. This is a simple and inexpensive idea. You can take everyone on a big treasure hunt at home, in the building or in the park. You will have a little work preparing the tips the day before. However, a treasure hunt is a unique experience for the little ones. Remember to leave a real treasure for everyone at the end of the hunt, like treats, souvenirs and chocolates.
Children's party in the Limousine
An unforgettable experience for children, the party in the Burlington Limo is both unusual and fun. They will never forget the day they rode in a limousine for the first time. You will be able to sticker the car with the birthday boy's name and choose the best playlist for the occasion. Surely your little one's friends will be surprised and delighted with such a unique and original party. In addition, you will have no work at all. Just leave your child with the guests in the limo bus and that's it.
Children's party on the bus
Have you heard of it? Imagine a children's party on a bus, with food, cake, music and lots of fun! The bus is adapted so that the children are comfortable and can enjoy a lot. The driver drives very slowly, safely and cautiously. On the bus, your child's children's party will be remembered by all the classmates. Best of all, you will have zero work and worry. Just choose the foods and the route the party is ready for. Before you select the best limo service for a party, make sure the Company has good reputation.